WFLO Donald Dick Memorial Fund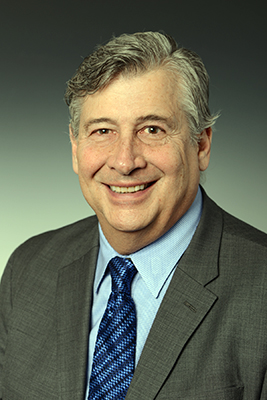 It is with great sorrow that the Global Cold Chain Alliance (GCCA) and the World Food Logistics Organization (WFLO) announce the passing of Donald Dick, 2019-2020 chairman of the WFLO and Owner & CEO of Dick Cold Storage. Don passed away Saturday, February 29, 2020.
Though no words can adequately convey the depth of our sorrow for this great loss of a much-admired leader of the cold chain industry, the GCCA-WFLO team is very grateful to have had the opportunity to know and work with Don. He gave so much to all he did, and truly helped grow and strengthen the cold chain around the world.
As a tribute to Don for his significant leadership in the industry, WFLO has created the Donald Dick Memorial fund in his honor.
To make a donation to the Donald Dick Memorial Fund please complete the form and return to GCCA.